Bad mods, bad mods, whatcha gonna do? Whatcha gonna do when they...forget to post the book suggestion post for May?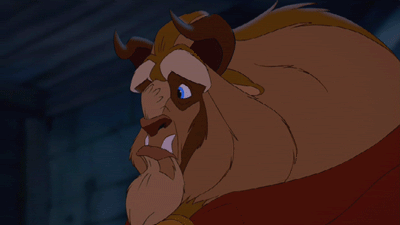 We're sorry just like the Beast is sorry when he hurts Belle's feelings.

Based on your awesome suggestions, the book theme for May 2011 will beeeeeee....

Sci-fi/Fantasy, specifically novels that deal with a dystopian/apocalyptic future.



Go to town in the comments and we will post a poll tomorrow. We promise.
Current Mood:
quixotic